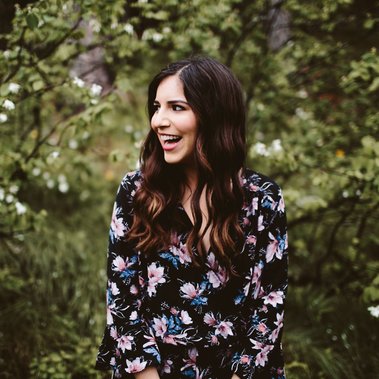 Hey there.
I'm Rebecca. I'm a native Texan going on 12 years living in Austin. Before pursuing photography full time, I lived the startup life for 8 years where I managed everything from social and content marketing, to graphic design, to photography and video creation. The companies I worked included a legal marketing firm, a creative agency, a real estate tech startup, a fitness app, and a boutique hospitality group—so you could say I've done a little bit of everything.

Fortunately for me, I was able to pick up my camera with every job I took. When I was working at The LINE Hotel in downtown Austin as their assistant Creative Culture Manager, I took photos weekly for each of their restaurant establishments, their interiors, their staff, and any other assets needed for social and marketing promo. It was during this time that I fully realized my passion of both photography and hospitality. The beautiful interiors, the food, the people—all of it.
Outside of hospitality and interiors, I also greatly enjoy capturing people. I was the go-to anytime my friends got engaged or married or were starting a business, so It kind of just turned into something and I've actually captured some of the best photos I've ever taken because of It.
So—if you've managed to read all the above and would like to work with me, fill out my contact form and let's do this.